Our Customer is Our Greatest Asset
DISCLAIMER: We provide real estate education and training. We do not sell a business opportunity. We make no earnings or return on investment claims.  The case studies provided here are from some of our top students who have shared their success with us.  These results are not typical.  Many of our students do not apply the education and strategies, and therefore do not make money.  These students also purchased additional training materials.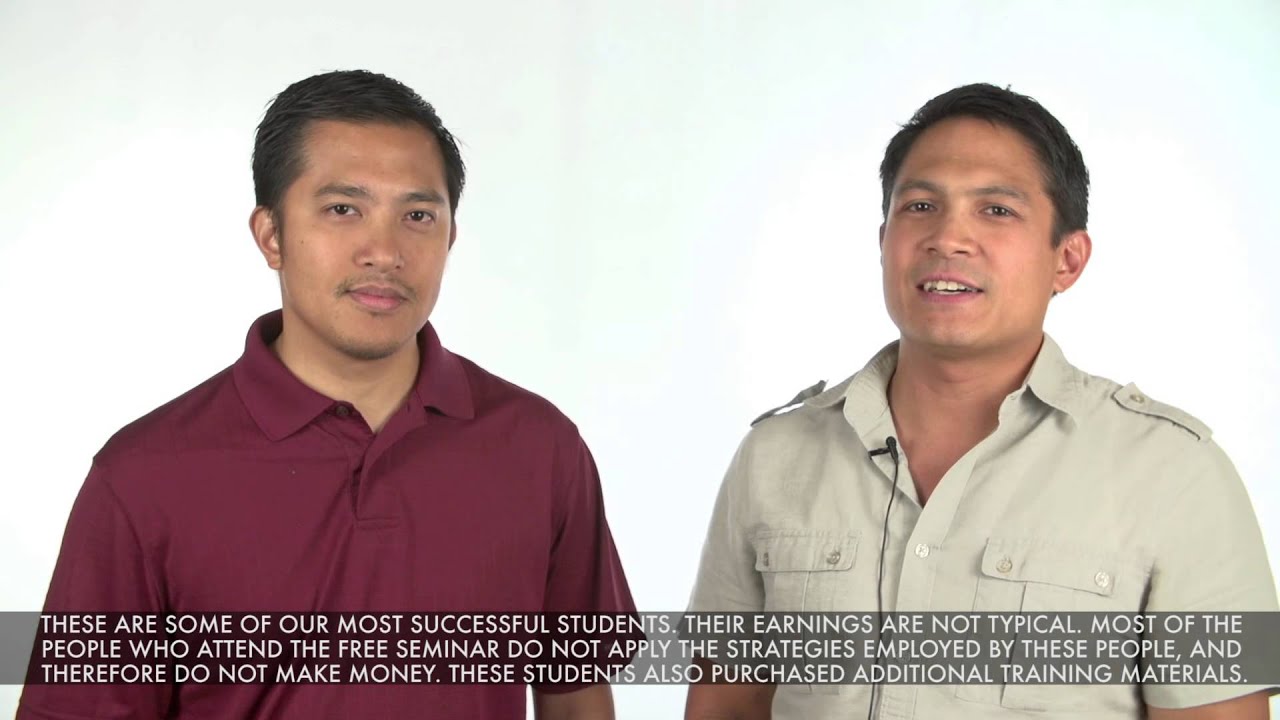 Christian and Brian
"Second to none"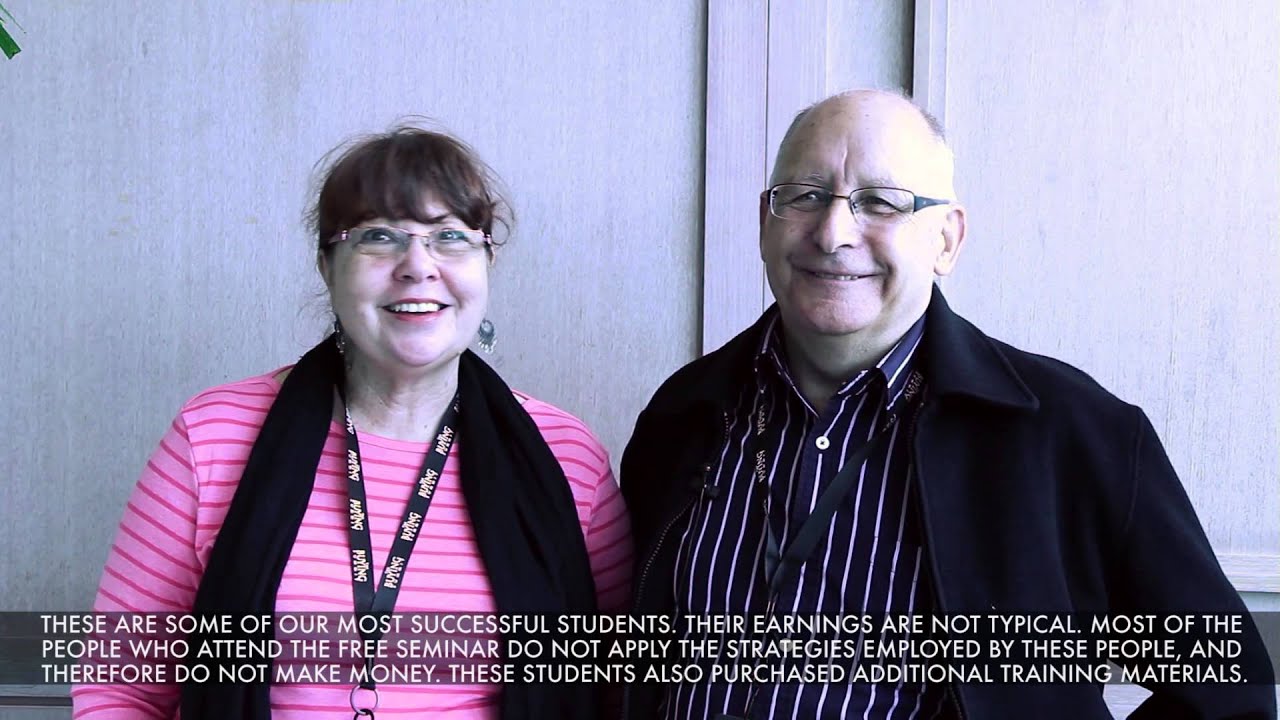 Warren and Wendy
"It gave us the impetus for action"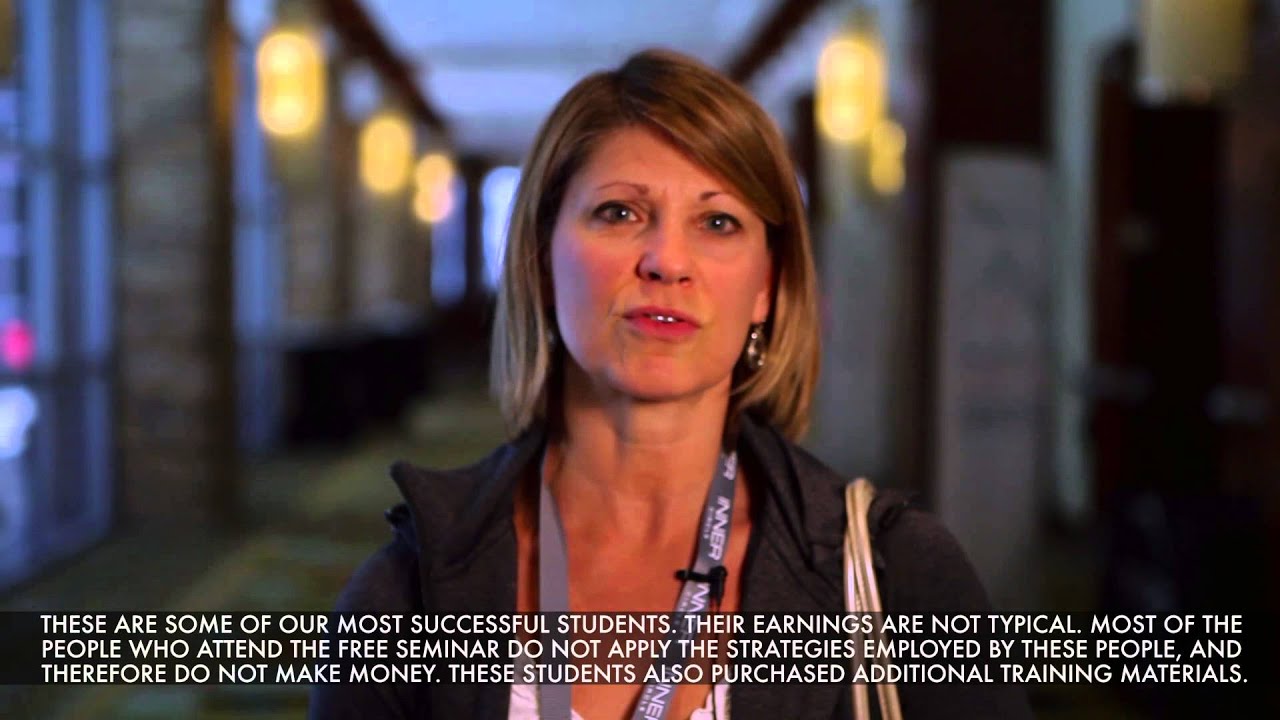 Laurie Ketterman
"I've made connections all over the country"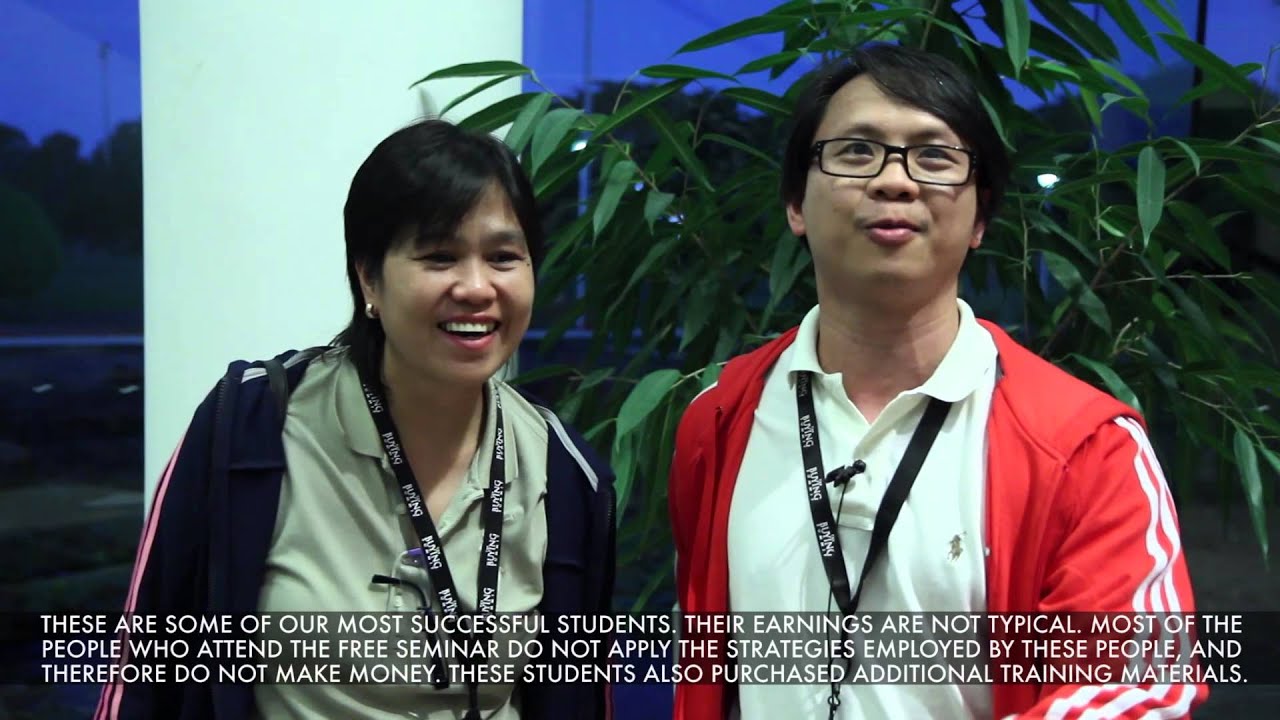 Rhoel & Maria
"Give it a go, this is good stuff"
Elisha Dupree
Denise Reyes
Debra Cannon
Deb and Debra
David Gordon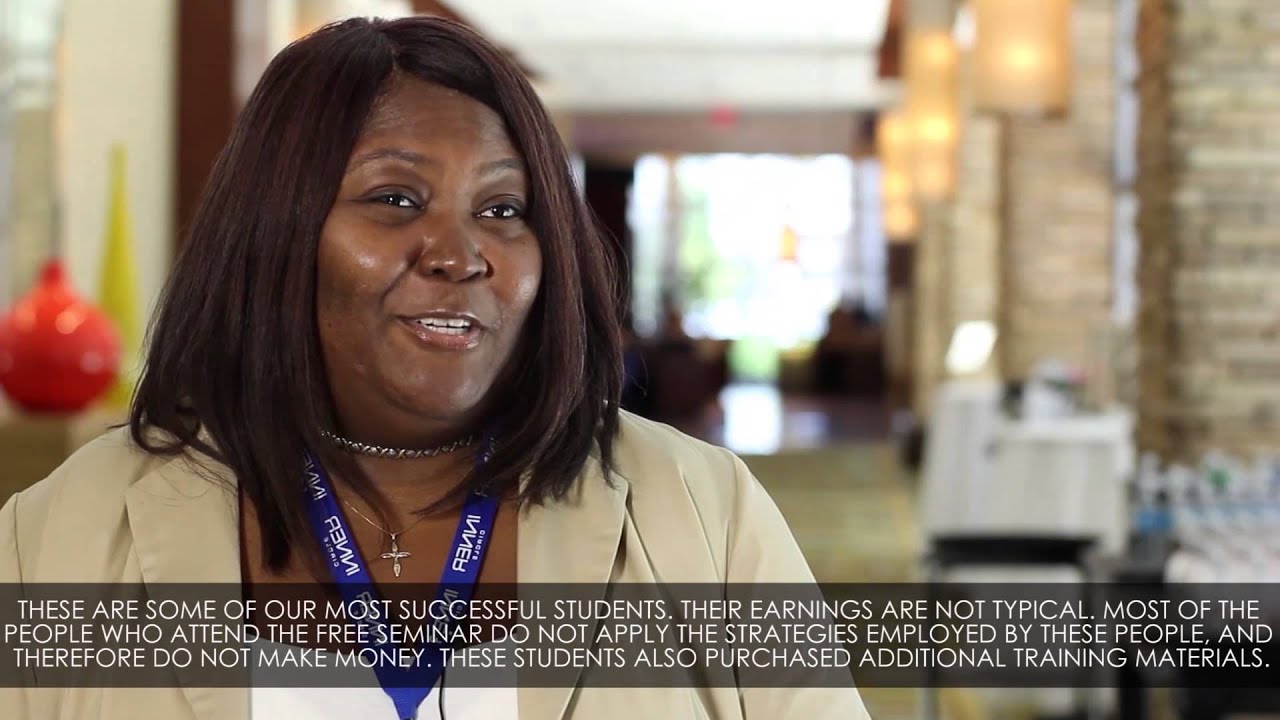 Crystal Cutler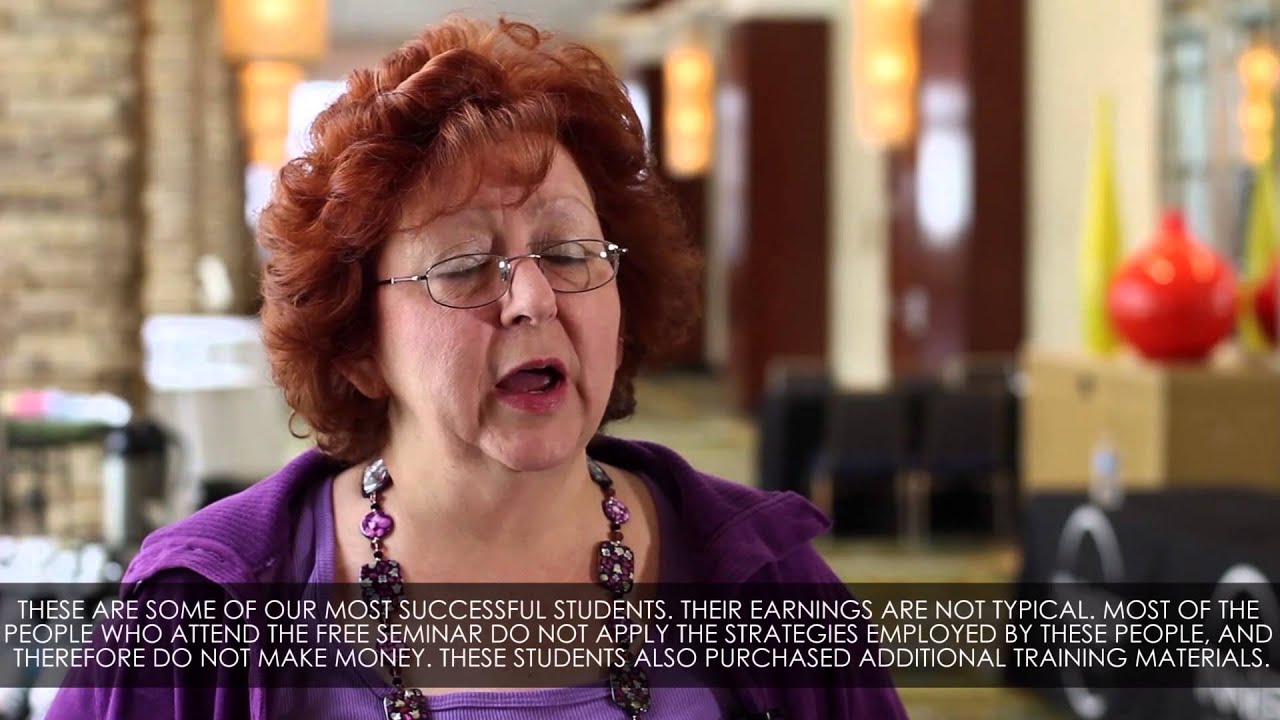 Carol Akers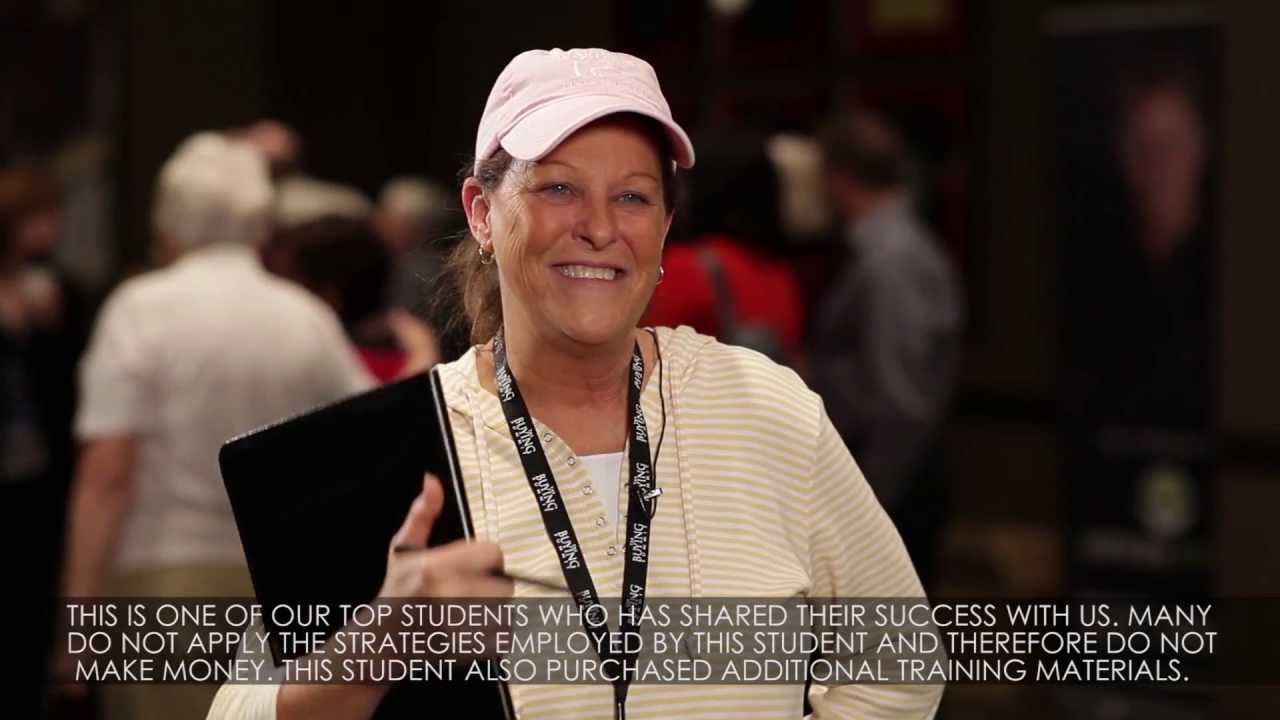 Brenda Mathers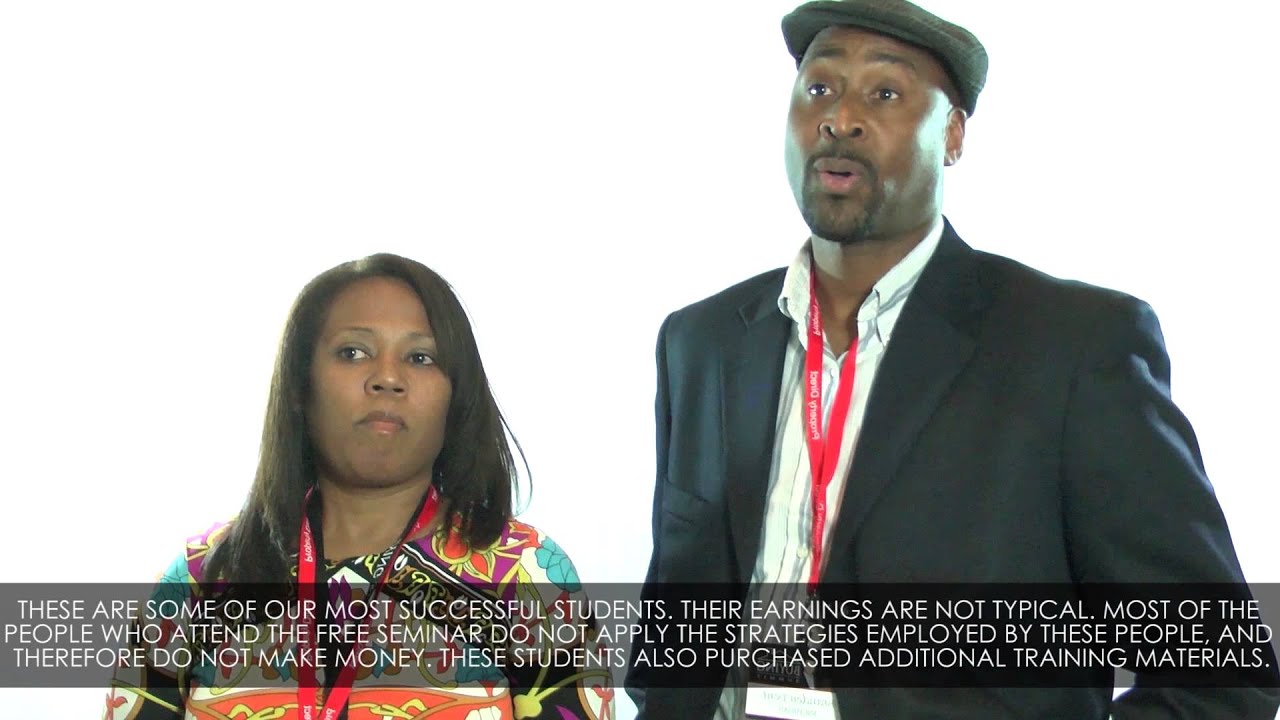 Brandon and Alice Dent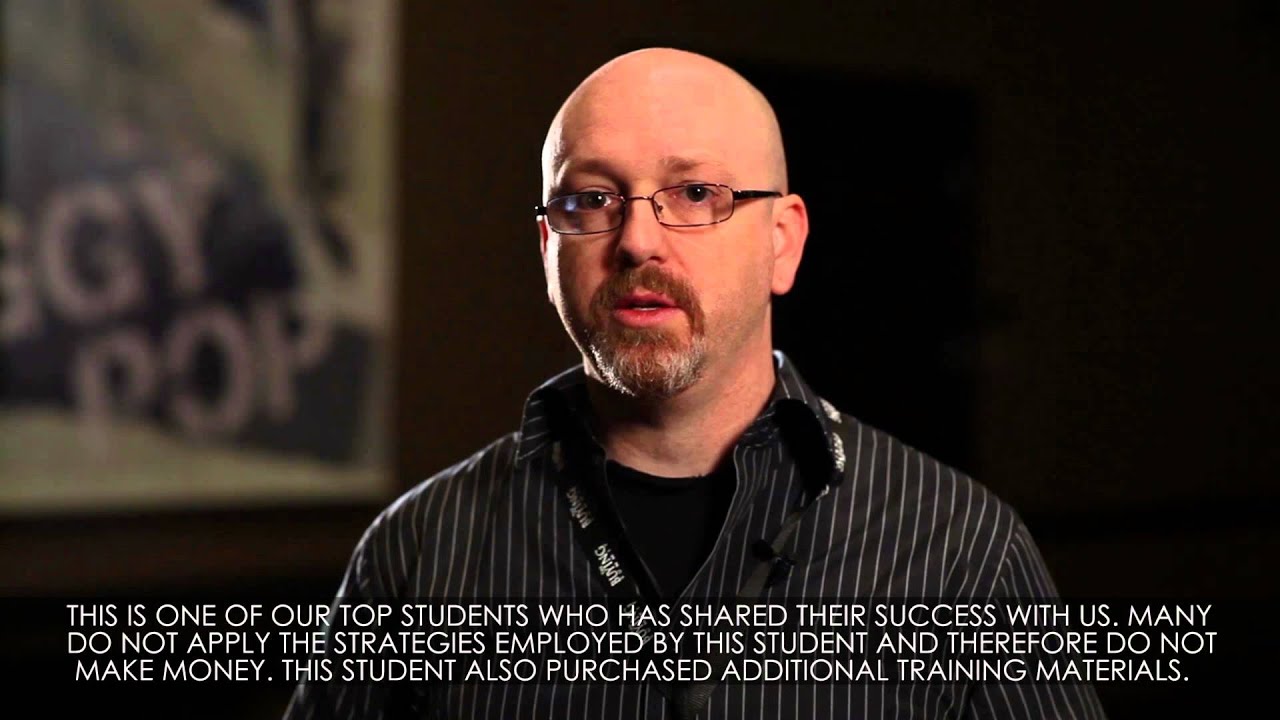 Bill Sharkey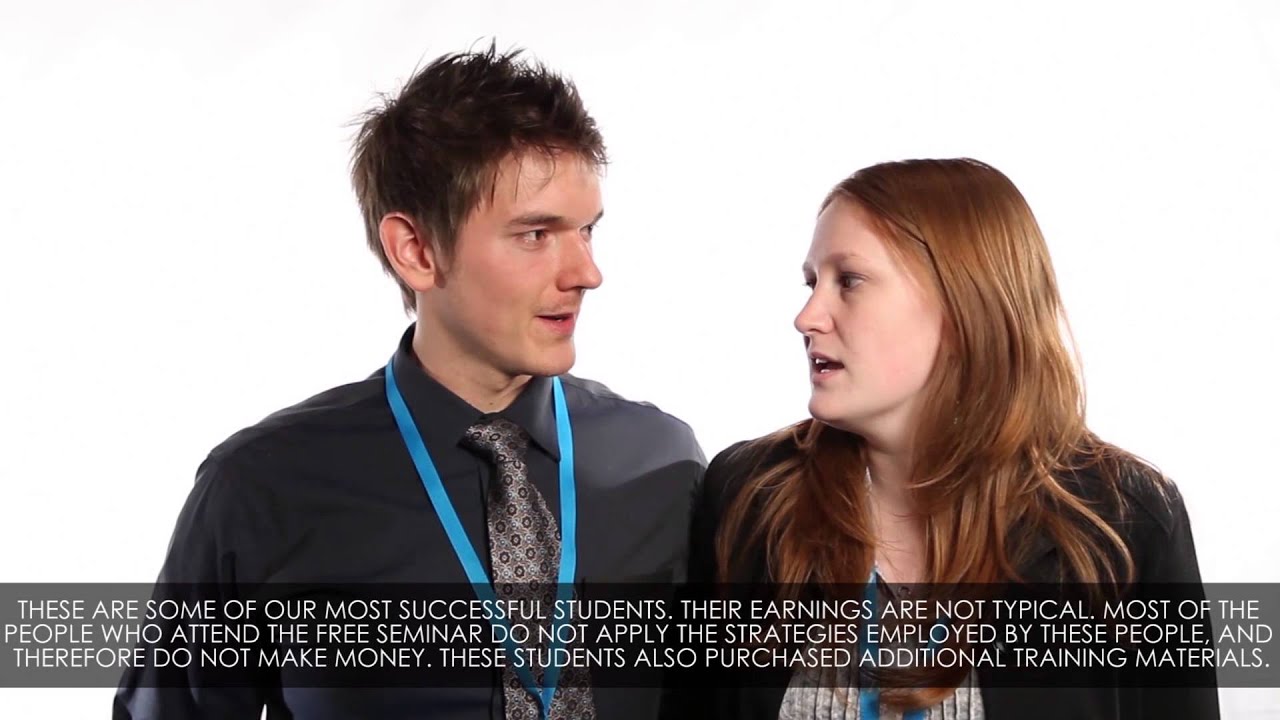 Alexander and Evelyn
Herb Alexander
Les & Stephanie
Nathan Cestler
Rob Douglas
Sabrina McNamee
Tom and Elena Doyle
Valentin Favstov
Tim & Estelle Derry
Wayne & Kim Anderson
Lenny Barker
Leslie & Alicia Gerald
Leslie Staggs
Linda Dubbs
Lorena Toro
Lovely Morgan
Matt Yoder
Melody Ruvalcaba & Elisa Accost
Michael & Brenda Weiss
Martha Barney
Matthias Lee
Michael Yalung Jr.
Megan Krekorian
Mike McClintock & Marinela Angelica
Olivia & Ben Lang
Randy Petersen
Paul Fishbein
Nick Klassen
Pat Visser
Sandie Hartung & John Luango
Sean Petersen
Robert & Gabriella Lacina
Rich Flores
Sally Voss
Tammy LaPuma
Ted Stewart
Subhadra Nori
Sharon Wade
Sandra Suplee & Janet Andrew
Terry Scott
Thomas & Rasheedah Guyden
Taina Carrero
Urias Desir
Wolf & Gumdie
Vincent Slattery
Wade Douty
Kharia Mccoy
Paul Cavallo
Tony Newmann